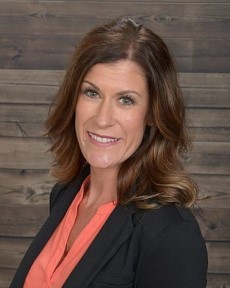 Planning for the future can seem overwhelming and complicated. But working with a financial professional whether you're close to retirement or just starting out can help.
It all starts with a conversation to get to know you and learn more about your goals:
Where are you today?
We'll learn more about your current financial situation.
Where do you want to be tomorrow?
Then we'll discuss ways to meet your goals.
How can you get there?
Next we put together a customized financial strategy based on your life and your needs.
Ready to get started?
You tell us how you'd like to move forward. And we'll help you kick-start your plan.
With regular reviews, we'll monitor progress and make adjustments along the way.
Let's Talk - Contact me today at 559-696-8321 or by email at ororke.jamie@principal.com.

This article looks at the current fiscal outlook for the Social Security and Medicare programs and presents some potential changes that might help to strengthen them.

Do you know how to fund an IRA for a nonworking spouse? These IRS rules can help couples build retirement savings based on joint income.

A tax credit and/or dependent-care flexible spending account might help offset some of the costs paid for a nanny, babysitter, day care, preschool, or day camp.

Did you know varying performance can change the balance of sectors in a portfolio? Learn how sector funds can be used to shift sector weighting.