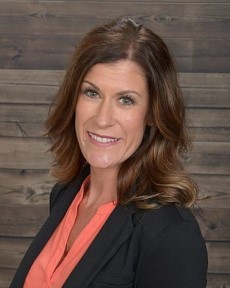 Planning for the future can seem overwhelming and complicated. But working with a financial professional whether you're close to retirement or just starting out can help.
It all starts with a conversation to get to know you and learn more about your goals:
Where are you today?
We'll learn more about your current financial situation.
Where do you want to be tomorrow?
Then we'll discuss ways to meet your goals.
How can you get there?
Next we put together a customized financial strategy based on your life and your needs.
Ready to get started?
You tell us how you'd like to move forward. And we'll help you kick-start your plan.
With regular reviews, we'll monitor progress and make adjustments along the way.
Let's Talk - Contact me today at 559-696-8321 or by email at ororke.jamie@principal.com.

Over time, finances can become complicated. Here are three ideas that might make them simpler and less stressful.

Here are some tips to help homeowners protect their properties and evacuate safely in the event of a natural disaster.

Muni bonds and tax-exempt funds have long been a mainstay in the portfolios of income-focused investors who want to manage their tax burdens.

Staying disciplined in building a well-constructed portfolio over time can help carry investors through the market's rough spots.